Report on Labeling Engineering Specialist - Product And Systems
Labeling Engineering Specialist - Product And Systems
Description: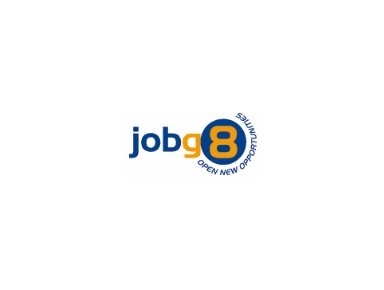 JOB DESCRIPTION
As a Labeling Engineering Specialist, your task will be to oversee the activities needed to complete product-labeling changes, update labeling related Quality System Documents and as needed streamline and bring efficiency to the labeling process.
BASIC REQUIREMENTS SECTION
Strong relationship management and social skills, both oral and written are required
Flexible to balance day-to-day delivery at the same time as unanticipated activities is required
High level of detailed accuracy is required
Skills in Microsoft Word, Excel, PowerPoint, and Outlook required
Skills in, MS Office Suite. Proficiency in Adobe InDesign, Illustrator, Photoshop, on either the Macintosh or PC platforms required.
Experience with Adobe FrameMaker, Bartender and Loftware required.
Strong understanding of labeling regulations and requirements, ability to project manage labeling projects, demonstrated ability to proactively manage product-labeling needs for new product development and sustaining products, strong emphasis on exceeding customer expectations, while maximizing value and maintaining FDA/ISO, EU MDR and other regulatory compliance.
Strong knowledge of barcodes and barcode formats (linear and 2D); familiarity with UDI and GTIN a plus.