Report on Solution Architect
Solution Architect
Description: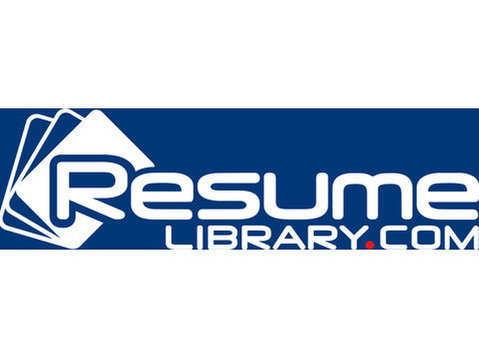 At Caserta, we work with leading organizations to deliver innovative data & analytics solutions. A project-based approach to solving our clients toughest data challenges with the fastest time-to-value is a hallmark of our firm. Our consultants are force multipliers that strengthen our clients teams with deep domain expertise in data architecture, data engineering, and data science.
Our team is looking for creative, entrepreneurial, and highly-motivated people to carry out our mission of designing, architecting, and implementing the most innovative, forward-looking data-driven solutions available to our clients.
* We are looking for Data Experts who have been responsible for the build-out and continued evolution of Cutting-Edge Data Management Platforms.
* Experience leading the Design, Build and Operation of reliable and scalable data solutions including: hybrid cloud and on-prem Data Warehouses, Data Pipeline Frameworks and Architecture, Data Ingestion, Data Modeling and Advanced Analytics
* Experience providing Oversight and Governance of Data and Analytics projects
* Experience leading technical design sessions; Architecting and Documenting technical solutions aligned with client business objectives; identifying gaps between the client's current and desired end states
* Experience Strategizing, Designing, Architecting and Leading the deployment of scalable Big Data & Cloud solutions
Requirements
* Expert-level knowledge across multiple Cloud distributions: AWS, S3, EC2, Redshift, Snowflake, RDS, NoSQL, EMR and/or Google Cloud, BigQuery or Azure, HDInsights
* Hands-on development experience using open source big data components as well as Cloud-Native technologies
* Experience in NoSQL/SQL database design, development and data modeling
* In-depth knowledge of Python and Spark
* Experience using data mining techniques and working with data-intensive applications
* Experience with container engines: Docker, Kubernetes, AWS EC2 Containers, Google Container Engineer
* An understanding of strategic business objectives and outcomes
* The ability to communicate across all business lines and develop effective presentations and proposals
Benefits
* Profit Sharing
* Health/Medical Benefits
* Dental & Vision benefits
* Highly competitive PTO/Holiday package
* 401-k
* And more
See what people are saying on Glassdoor [ and Follow Us on LinkedIn [ for company updates and valuable data insights.